Thursday, May 16, 2013
Cute free quilt pattern for Summer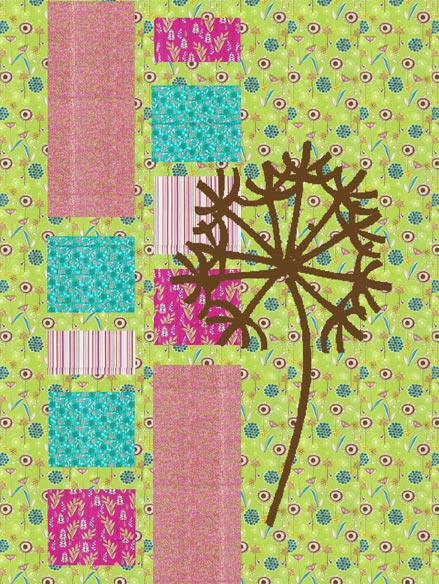 How cute is this one for a summertime quilt. I can see this one hanging on my porch swing! Click here to get the free pattern.
Click here for machine embroidery file Watch this design come to life on your fabric canvas. This gorgeous design has been thoughtfu...

I am working really hard on my soon to be unveiled quilt design, complete with an actual pattern/tutorial. I have completed about 25 percent...

This year's Christmas Quilt Show is a celebration for me in more than one way! I have now officially been positing in blogland for one...