Thursday, May 16, 2013
Cute free quilt pattern for Summer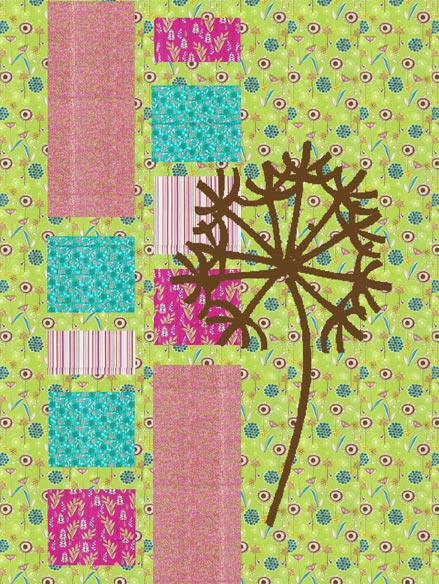 How cute is this one for a summertime quilt. I can see this one hanging on my porch swing! Click here to get the free pattern.
I have a customer who is a member of a Spelunking group. What is spelunking? It is for people who actually enjoy crawling around in cave...

I am working really hard on my soon to be unveiled quilt design, complete with an actual pattern/tutorial. I have completed about 25 percent...

Petit Design Co has done a 31 day series on quilting with a walking foot.........think it is just straight lines? NOPE - she includes curv...