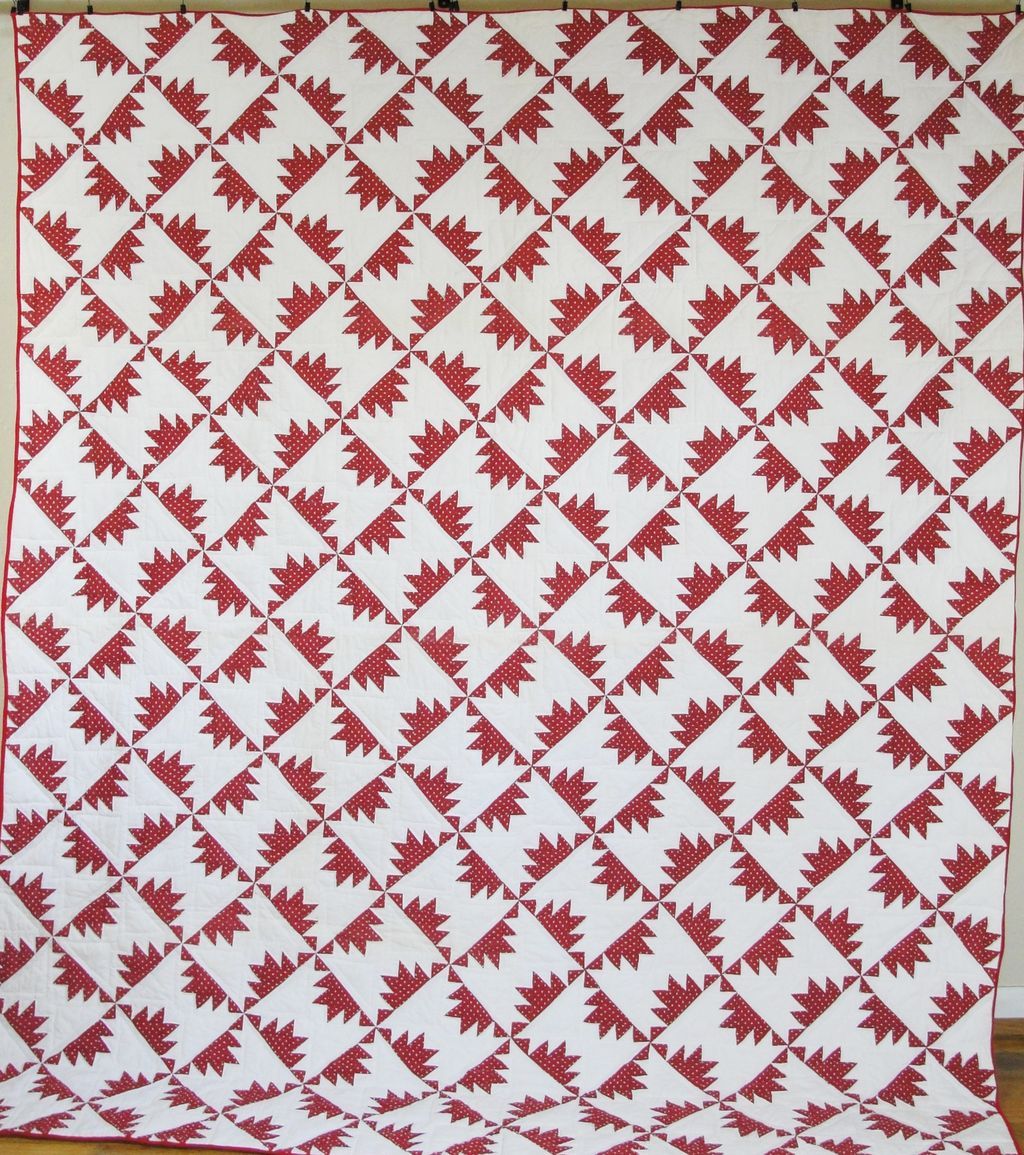 One of the first quilt classes I ever took was from Billie Lauder. She taught one of those classes where you leave with a world of information on shortcuts and techniques, that you can use for the rest of your quilting life. One of the things she showed us was quick piecing methods for delectable mountains. I am gearing up to make one soon, so I have been on a web search of images for different variations. This block is just about as versatile as a log cabin!
I had to make myself stop with the images, as I could have gone on all day.......see for yourself - just google: delectable mountains quilt image
I don't know about you, but I am inspired - off I go to create another quilt!
If this is your first time visiting my little home here in blogland, be sure to take a look at my free patterns page, by clicking on the free patterns tab at the top of this page.

Until next time,
Piece!
All graphics, images and content on this blog (unless stated) are the intellectual property and copyright of Michele Hester and www.quilting-tutorials.blogspot.com. I'd be thrilled if you'd like to use one of my photos! Please link back to this blog when doing so. Please do not post entire tutorials or any other content *such as posts* found on this blog without my written consent first. Thanks so much! ©2009-2012 All rights reserved.