Look at all of these LOVELY new sponsors:
From Wagons West Designs:
Use your favorite scraps to make seven nineteenth century inspired projects from Annie's Scrapbag! Soft cover, 36 pages.
Fabric.com
is donating four $25 gift certificates.
Sing in the rain or stay out of the sun with this fashionable umbrella, featuring a detail from the
Indian Garden
quilt shown in Deborah Kemball's book,
Beautiful Botanicals
.
A pattern from http://www.sewforever.com/.
A pattern from
http://www.blackeyedsusandesigns.com/
Jay Bee Designs is donating a book:
One Unit Mystery
Whether you are new-to-quilting or a pro, this book is for you. The quilt block used is not your typical traditional block. This new, simple and quick, magical unit is very different and creates eleven, all pieced, mysterious patterns. The book includes instructions on how to make table runners, wall quilts, plus options for more. BONUS! How to use leftovers from the cuttings to make a border. Published by QuiltWoman.com.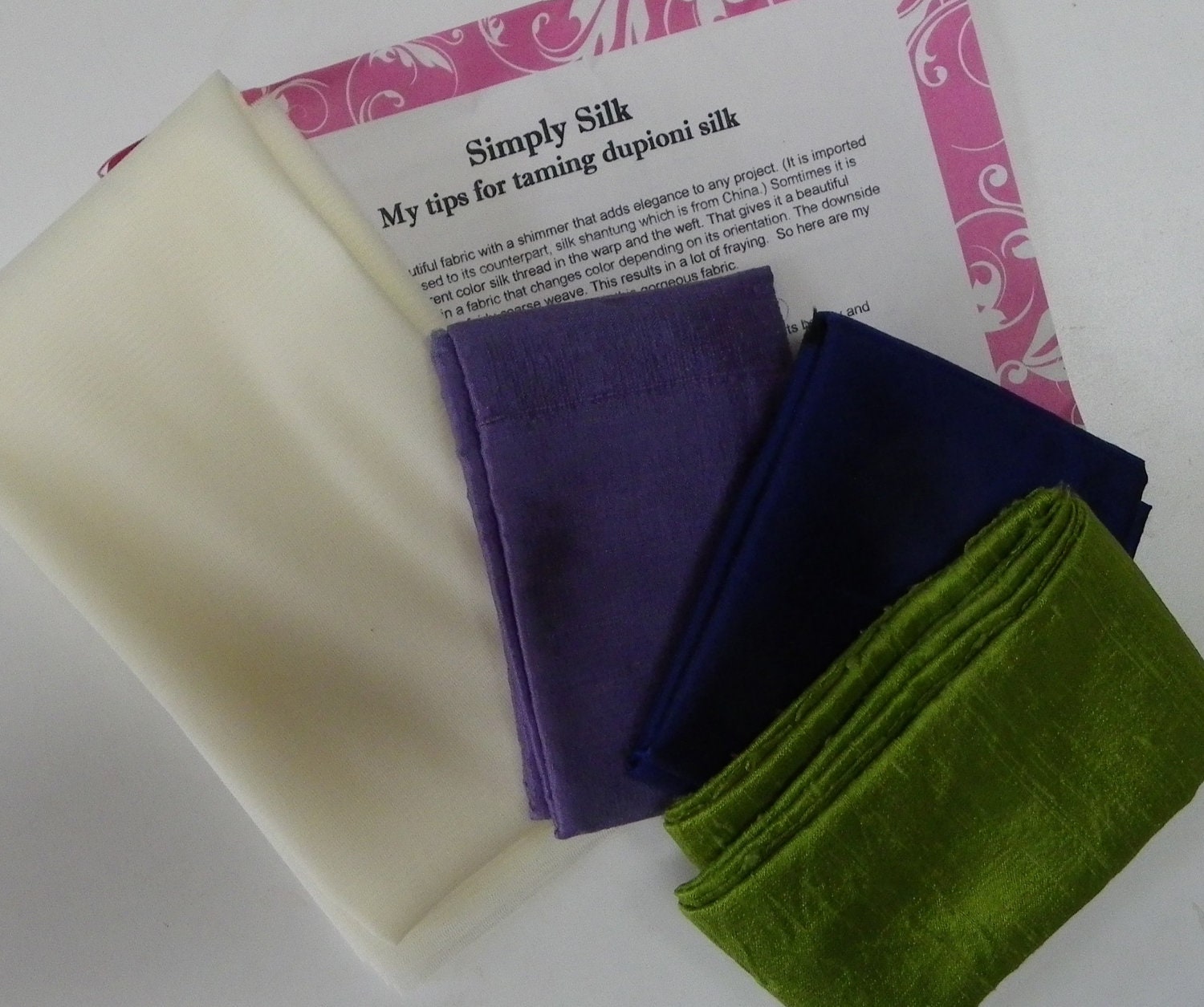 A trio of Silk Dupioni Fat Quarters and tips on working with them from Sewing with Silk.
If this is your first time visiting my little home here in blogland, be sure to take a look at my free patterns page, by clicking on the free patterns tab at the top of this page.

Until next time,
Piece!
All graphics, images and content on this blog (unless stated) are the intellectual property and copyright of Michele Hester and www.quilting-tutorials.blogspot.com. I'd be thrilled if you'd like to use one of my photos! Please link back to this blog when doing so. Please do not post entire tutorials or any other content *such as posts* found on this blog without my written consent first. Thanks so much! ©2009-2012 All rights reserved.